Message from CEO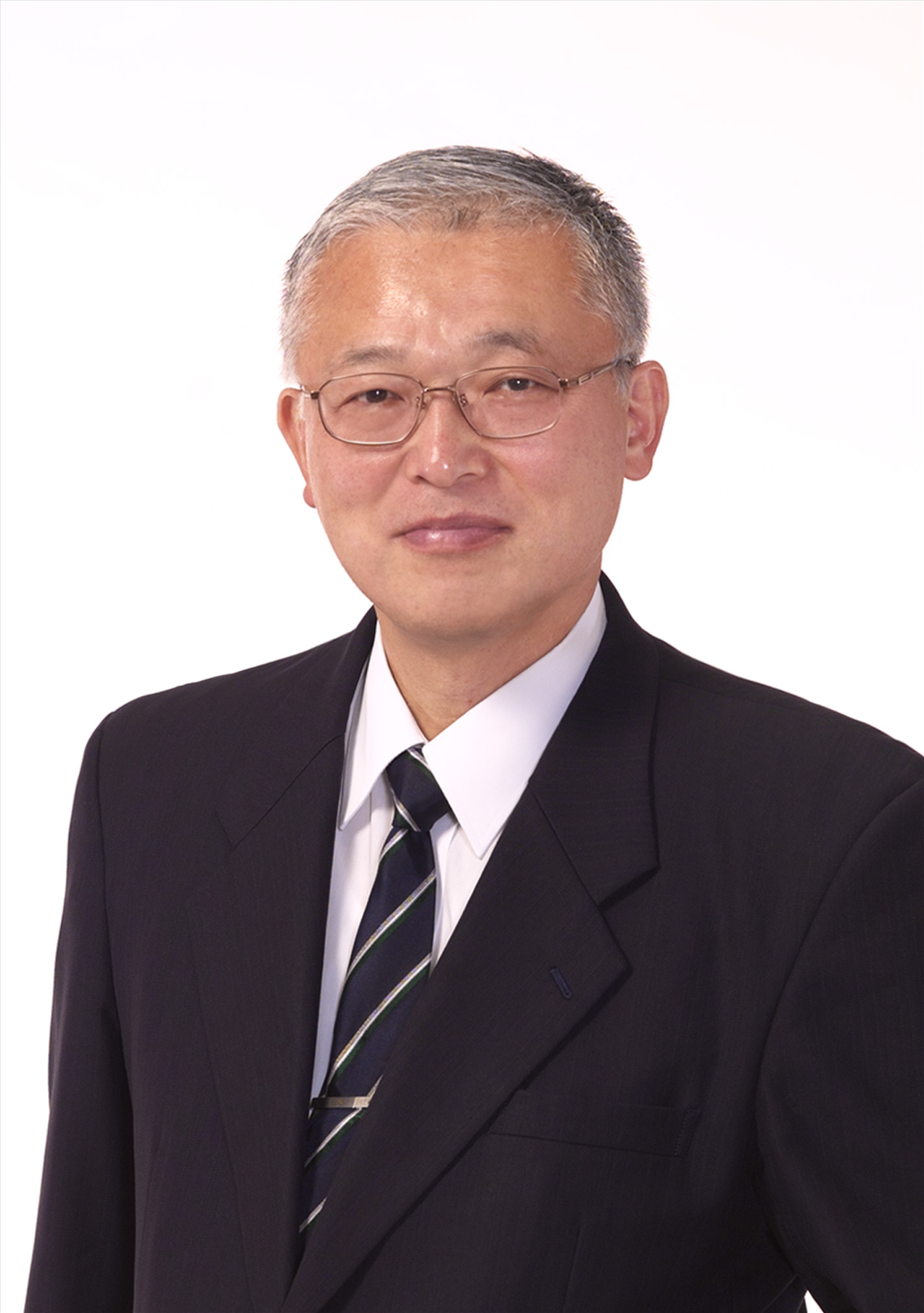 CEO 
Eiji Fujihara
Our corporate mission is to introduce delicious food which will also keep you in good health.
In the pursuit of satisfying our valued customers, we deliver a taste of tradition to enrich your diet, utilizing the history and food culture of Kanazawa, Japan: our hometown.
We use GMO-free soybeans and gluten-free ingredients. We hope all health-conscious people enjoy the nutritional benefits of these all-natural ingredients, which we carefully prepare today just as we did century ago.
You should expect only the finest quality products from us. Each member of our company is dedicated to delivering the products.
In addition to providing an assorted lineup to match a diverse range of tastes, we strive to improve the food we produce on a daily basis. Our customers are our highest priority, and we go above and beyond to ensure the finest quality.